Our Team
At VHS, we have a highly skilled team of professionals dedicated to providing the very best care. Our clinical team consists of nurses, care aides, physicians, counsellors and a clinical coordinator, with specialized training in palliative and end-of-life care. They bring a wealth of experience and expertise, with the goal of providing complex pain and symptom management, counselling support, and compassionate care to all of our patients and their families.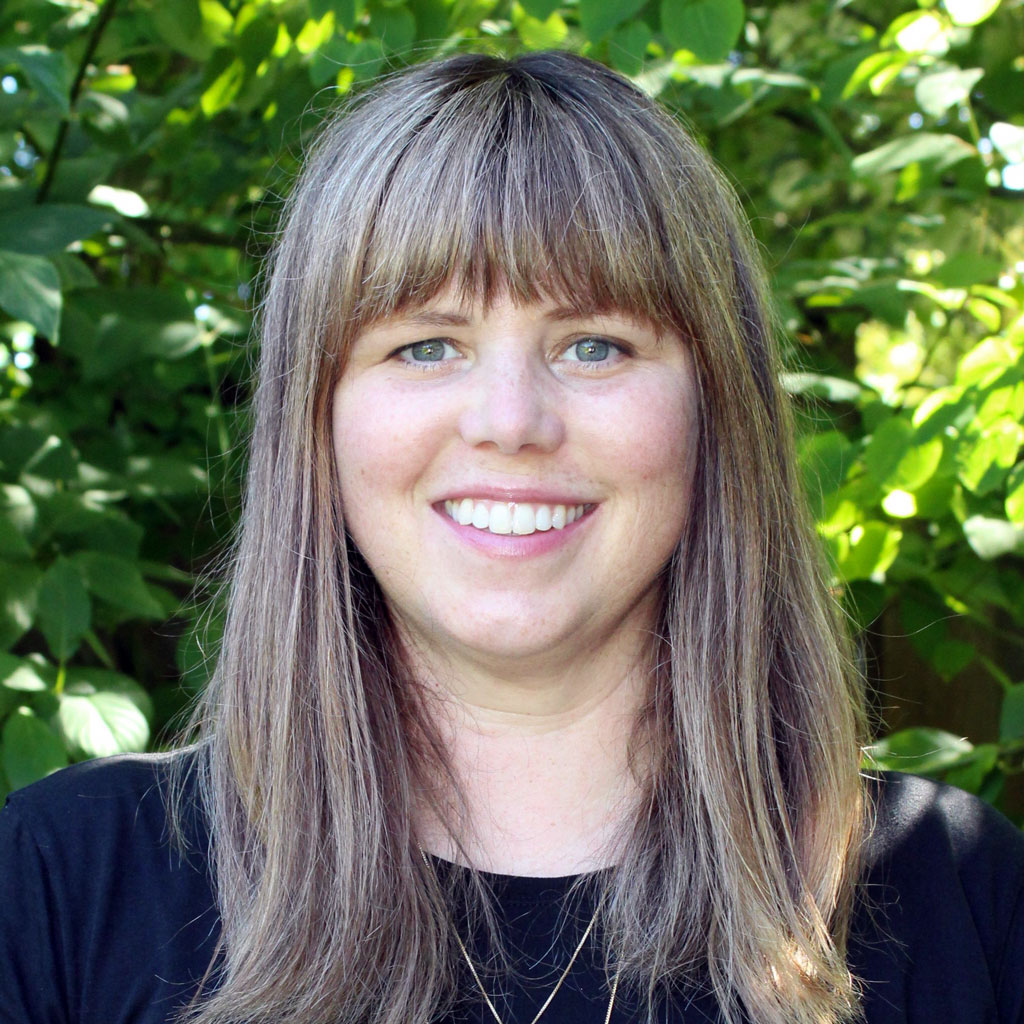 Sarah Cobb, Executive Director
Sarah has many years of experience working in palliative and end-of-life care. She is passionate about person and family-centred care and supporting excellence in nursing and multidisciplinary collaboration. She has experience in strategic planning, quality improvement initiatives, and change management strategies. Prior to joining VHS, Sarah led practice in the role of Clinical Nurse Leader at St Paul's Palliative Care unit for over 10 years. While in that role, she supported excellent patient and family centered care as well as supporting her palliative care program's Accreditation Canada process, and many initiatives across the organization to improve access to end of life care. She has also been a member of the Vancouver End-of-Life Working group since 2010. Sarah has worked hard to make a difference in the clinical and administrative practice of palliative care and feels honoured to be in a leadership and advocacy role as Executive Director at VHS.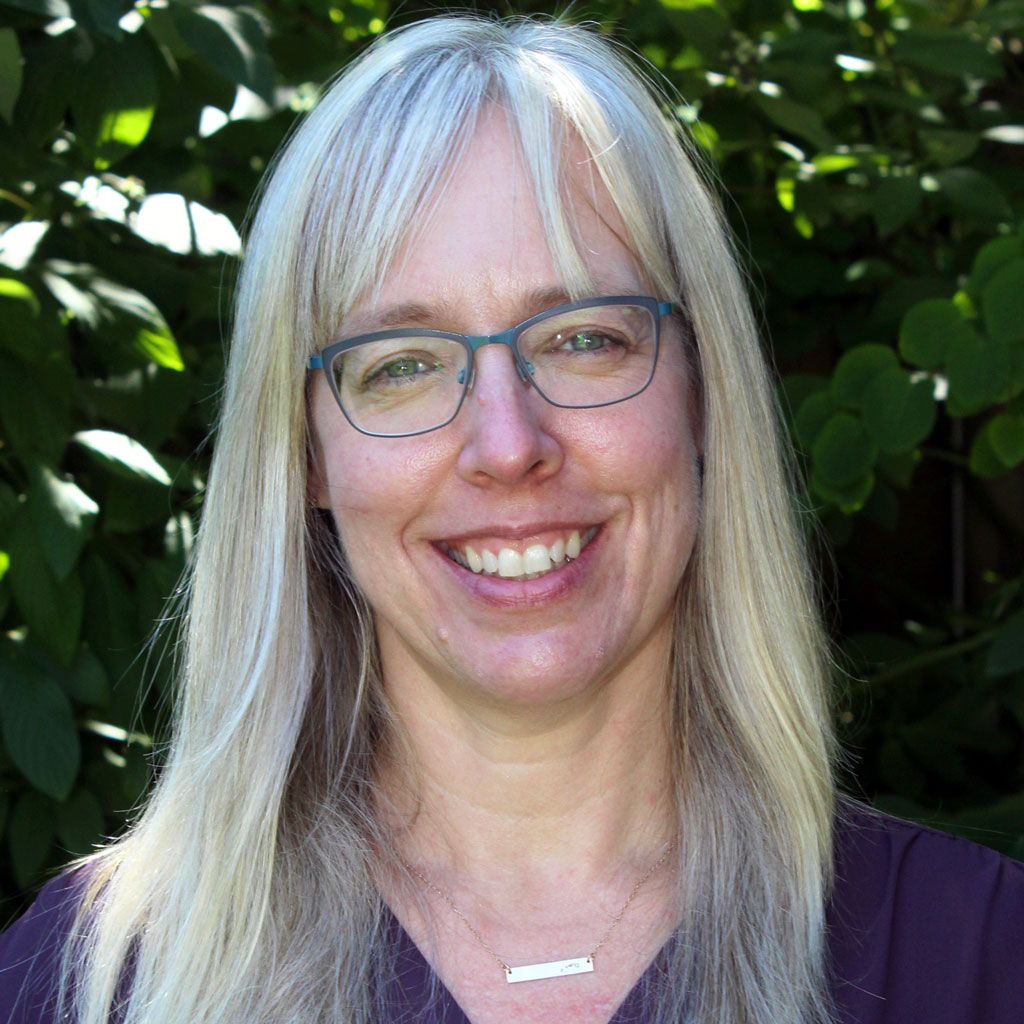 Tamara Tang, Clinical Coordinator
Tamara Tang has worked in a variety of areas since the beginning of her nursing career in 1995 but was always drawn to palliative care.  She joined Vancouver Hospice Society when it opened in 2014 as an RN.  In 2018, Tamara received her hospice palliative care nursing certification through the Canadian Nurses Association.  In 2019, Tamara stepped into the role of Clinical Coordinator at VHS.  She feels that it is a privilege to support and walk beside clients and their families at the end of life.  She desires to provide evidence-based, compassionate, and holistic care to all people who come through the hospice.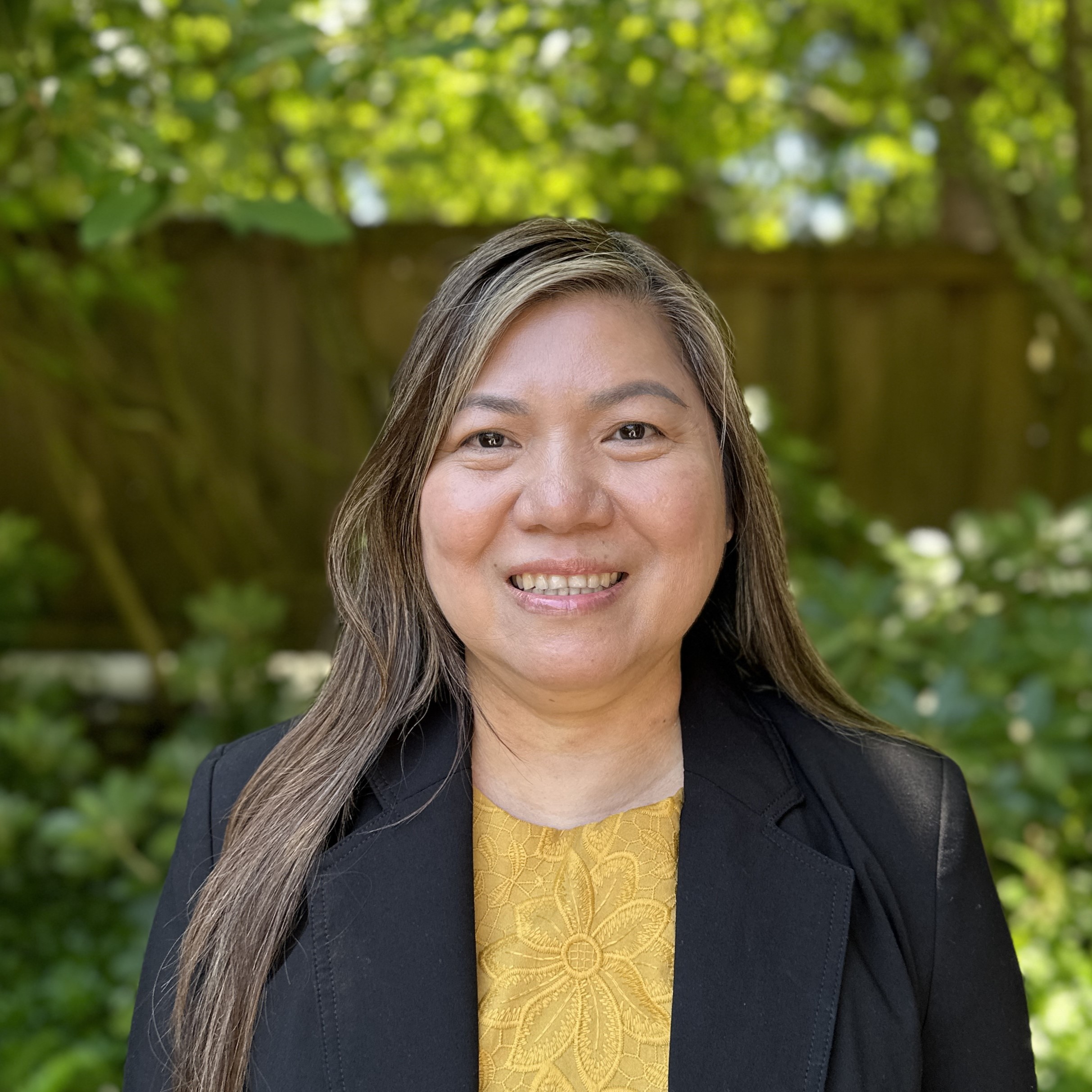 Gigi Rentoria, Accounts Manager
Gigi Rentoria joined Vancouver Hospice in June 2023, bringing over 30 years of impressive experience in accounting and finance. She has worked in various industries, including corporate, manufacturing, hotel, and accounting. Gigi has held senior management positions at Universal Douglas Lighting Americas and Panasonic Electric Works, where she oversaw financial operations. She also managed finance and accounting operations for sales offices in multiple locations at Douglas Lighting Controls. Prior to her work in Canada, Gigi specialized in Trust Accounting as a Property Accountant and worked as an Associate Auditor at Carlos Valdes & Co. Her career also included a role as an Accounting Supervisor at the Shangri-La Hotel in the Philippines. Gigi Rentoria's extensive experience and diverse background make her a valuable addition to Vancouver Hospice.
Cecilia Abreu, Communications Manager
Cecilia is our Communications Manager, where she works to increase and strengthen our presence within the community. Her main roles consist of developing, coordinating, and managing our social media and communications with the public through various media channels. As a graduate of Simon Fraser University, Cecilia holds a degree in Communications. Prior to joining Vancouver Hospice Society, Cecilia was a Social Media Consultant where she helped businesses develop their brand, marketing, and public relation strategies.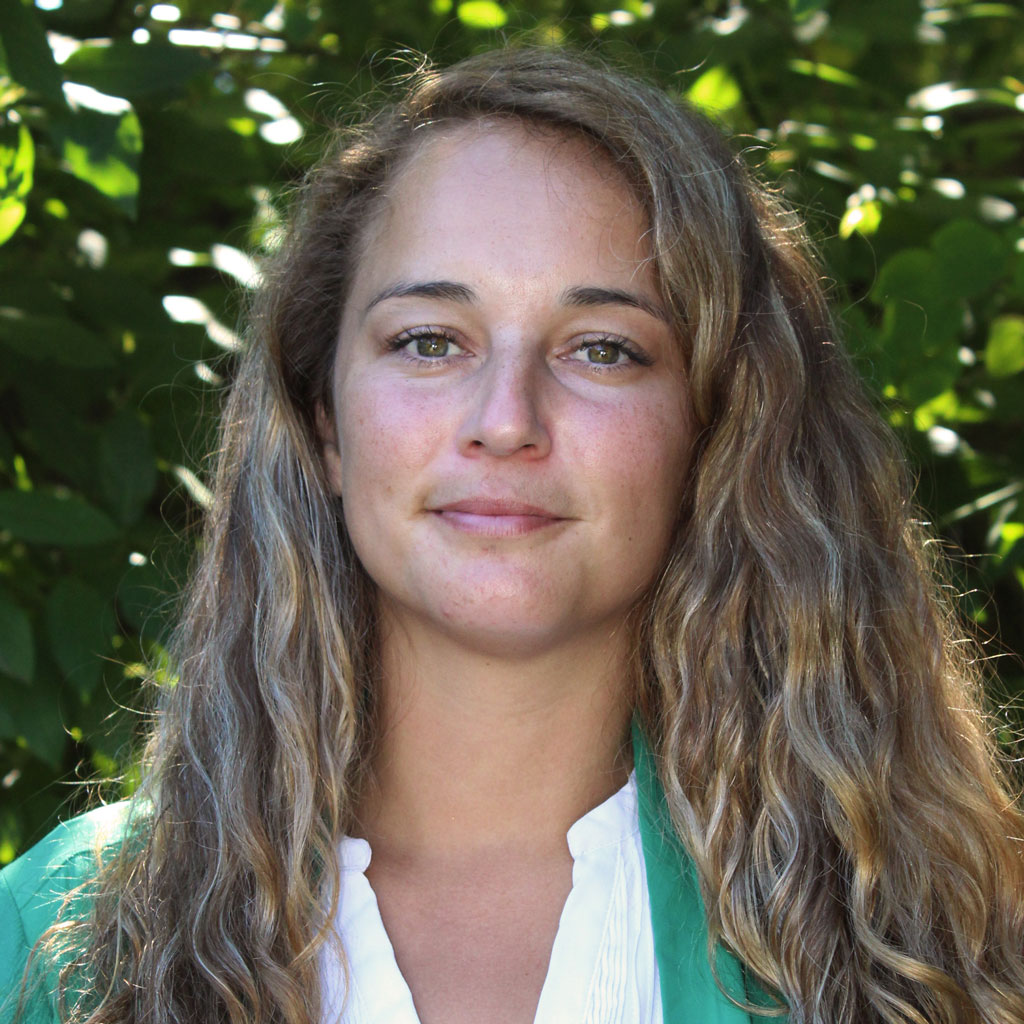 Andrea Hernandez, Volunteer and Administrative Coordinator
With a background in Volunteer Management & Coordination and Frontline Social Services, Andrea brings to Vancouver Hospice Society a passion for people, collaboration, organizing, and heart centered volunteer and peer lead support. Having spent the past 8 years working within the non-profit social service sector, Andrea has witnessed firsthand the transformative power of volunteer and peer support. Through experiences of serving diverse persons from all walks of life Andrea deeply understands how valuable volunteer support is to providing holistic person-centered care. Having worked with women in rural BC, to veterans in the Bay Area, Andrea has ample experience of bringing diverse folks together, building bridges and supportive relationships. With experience as a Hospice Volunteer herself, Andrea is not only familiar with the role, but passionate about providing compassionate collaborative end of life care and bereavement support.
Alison King, Administration and Facilities
Alison came to Vancouver Hospice Society initially as a volunteer in 2013. Trained as a naturopathic physician, her interests have always been in holistic patient centered care. After working as an ND in Seattle and then Istanbul, Alison returned to Vancouver just as the Vancouver Hospice was under construction. Impressed by the vision of the founders to provide such an essential service to the community, she decided to volunteer. Volunteering led to a multi-faceted job in administration and facilities where each day the dedication of the volunteers and her fellow staff members inspires her.
COUNSELLORS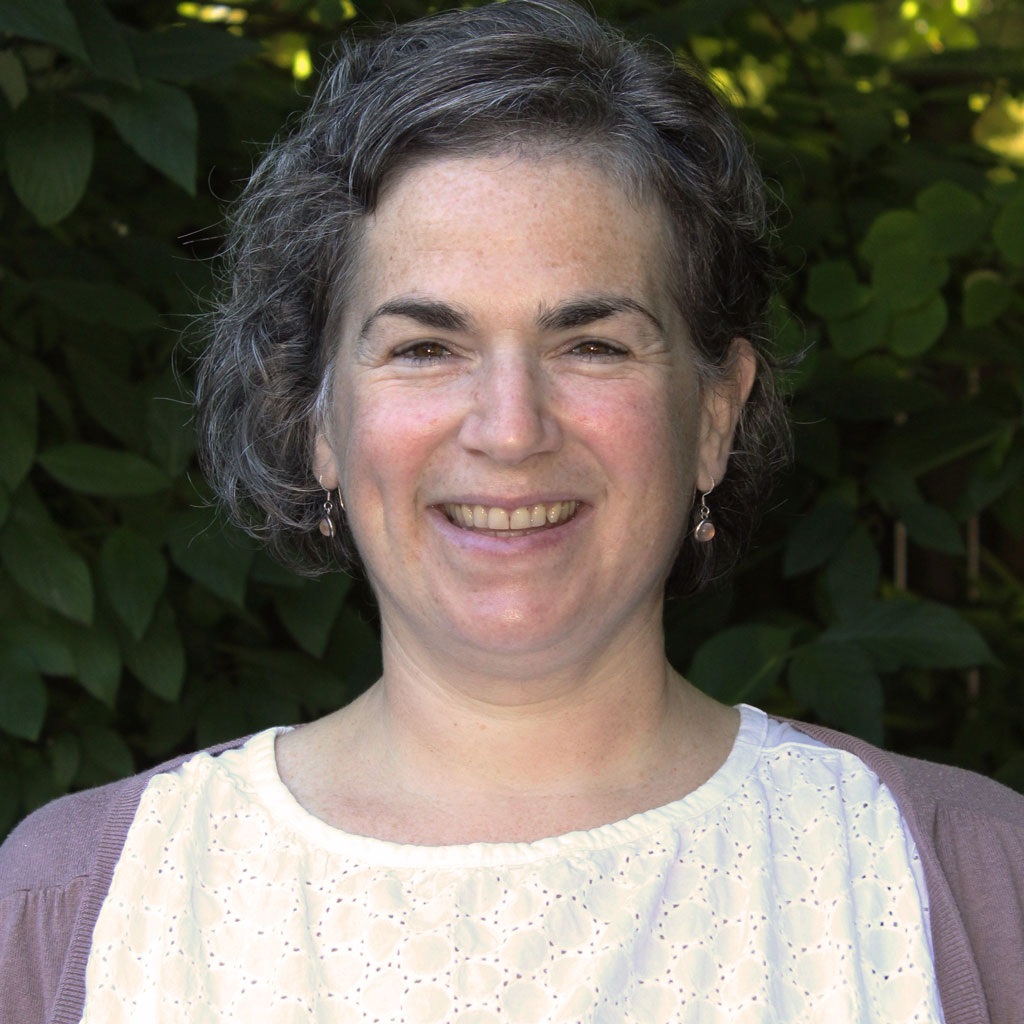 Kayla Hochfelder, Clinical Counsellor
Kayla is an RCC with a Master's Degree in Clinical Counselling. She has worked in end-of-life care throughout her whole career, starting in San Francisco at the California Pacific Medical Centre Hospice in 2008. In 2012, she moved back to Vancouver and continued her end-of-life/bereavement focus by working with Surrey Hospice Society, where she provided end-of-life and bereavement counselling as well as developed counselling, educational, and outreach programs. She joined the team at Vancouver Hospice Society in 2018, as the Lead Clinical Counsellor of a team of 4 other counsellors providing end-of-life and bereavement support for the Vancouver catchment. In addition to VHS, she works in her private practice. Her work is with adults, children, and youth and she specializes in offering Expressive Arts Therapy, Guided Imagery, EMDR, and Trauma Informed approaches.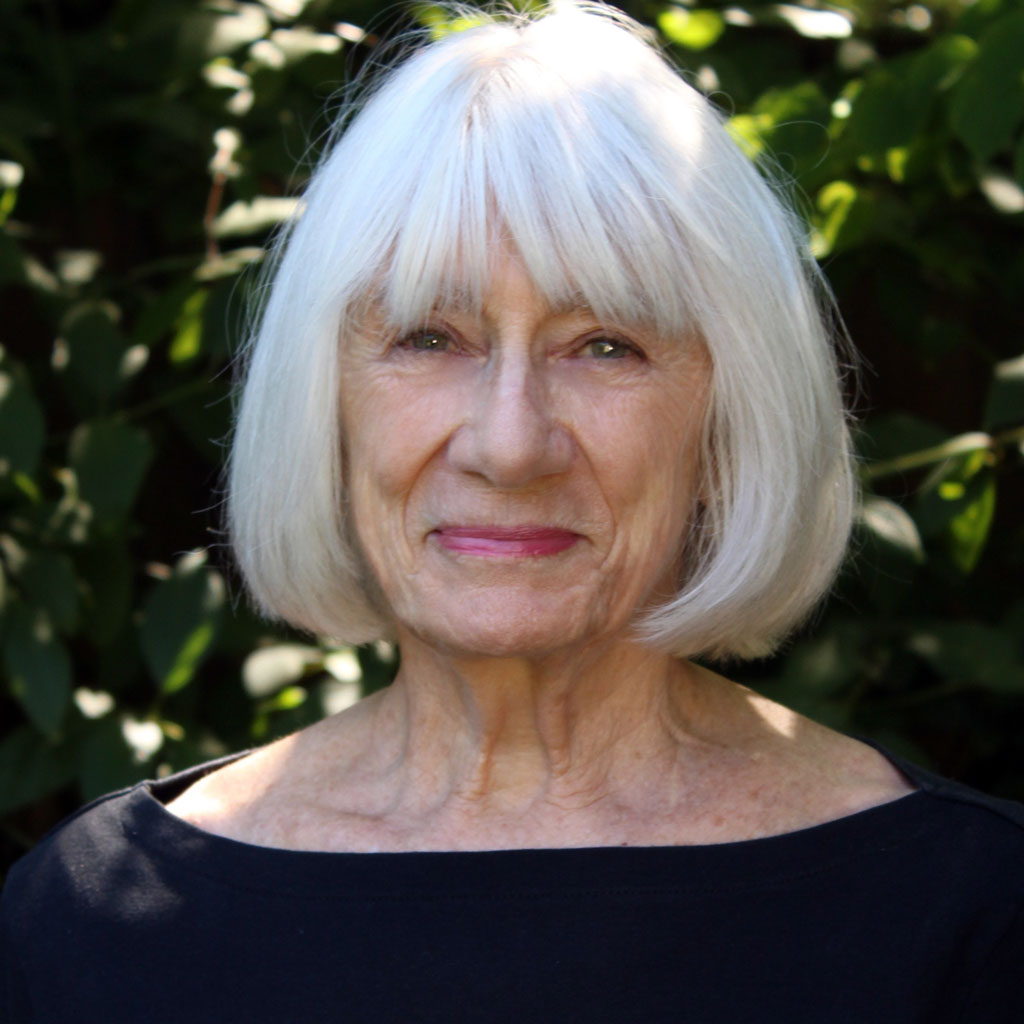 Louise Bélisle, Clinical Counsellor
Louise has more than 30 years of experience working in the public sector and in private practice. For 10 years, she was on the faculty of The Haven Institute, where she led personal growth residential workshops. She began work in hospice care at the North London Hospice in England in 2004, where she developed and managed a culturally sensitive bereavement pilot project in a large inner city London Borough and provided high risk bereavement counselling. She worked for 7 years at Marion Hospice until it's closure in 2013, followed by St. John Hospice for 6 years. While with Providence Health Care, Louise facilitated the hospice/palliative care volunteer training program for 10 years and held regular volunteer debriefing sessions at St. Paul's Hospital. Louise joined Vancouver Hospice Society in January, 2020.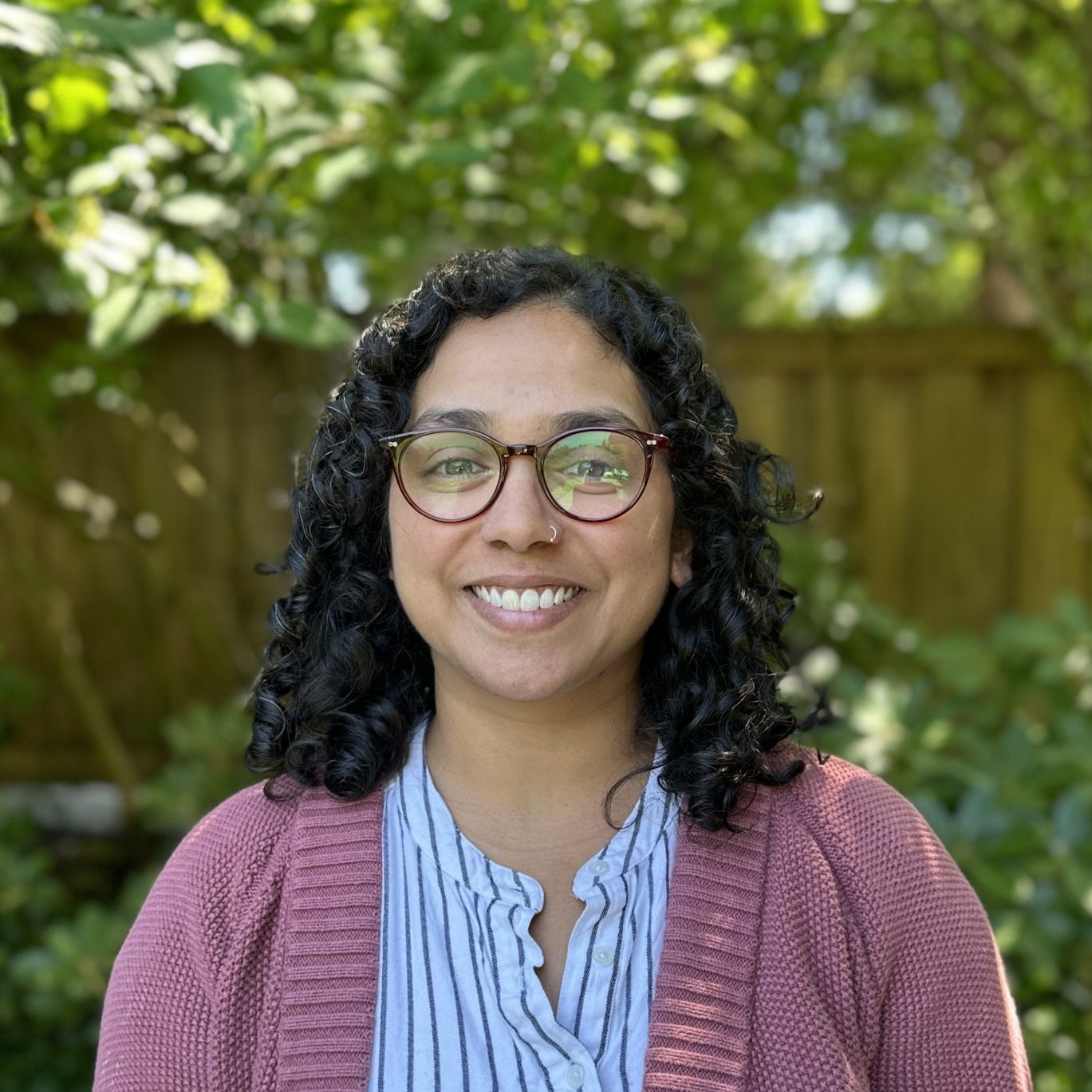 Vanessa Silva, Clinical Counsellor
Vanessa is an RCC with a Master's Degree in Counselling Psychology from UBC. Over her counselling career she has worked in various multidisciplinary settings including Family Services of Greater Vancouver, Mood Disorders Society and Vancouver Community College. Throughout these experiences, her greatest passion has always been supporting those in grief and loss. Vanessa has trained and worked in bereavement counselling since 2017 and joined the VHS counselling team in 2020. Beyond individual counselling she provides group supports, develops educational programs for community partners, and facilitates critical incident debriefings. She uses a trauma informed lens in her counselling practice with adults, having additional training in somatic, attachment-based and nervous system approaches.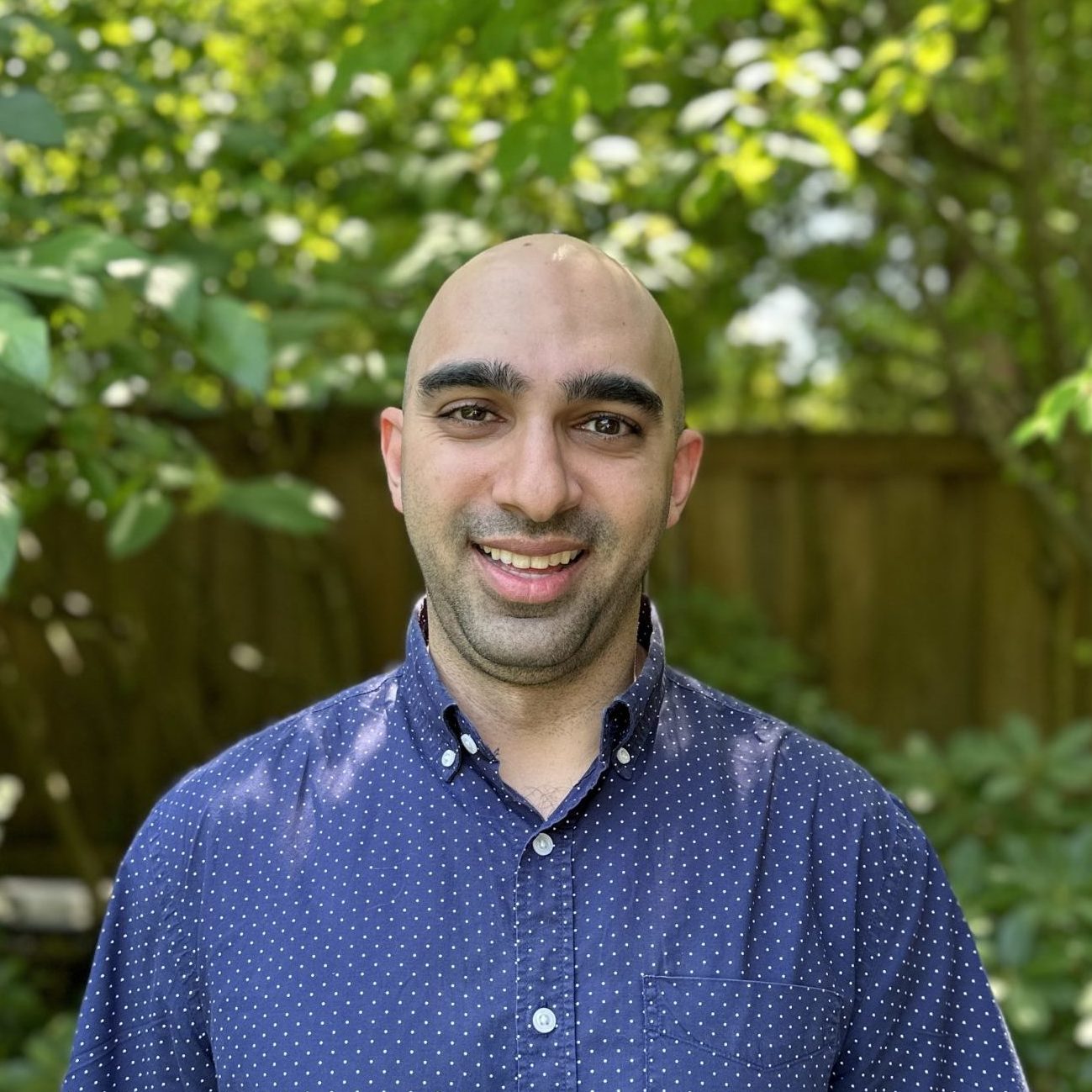 Omar Faruqi, Clinical Counsellor
Omar is a Registered Clinical Counsellor with experience working in Hospice organizations in Delta, Surrey, and Vancouver. He has also worked at Community Living Societies and has experience supporting vulnerable individuals as a Crisis Line Volunteer and at the Women's Resource Centre. Omar believes in the importance of normalizing the emotions present following a death. Much of his work is focused on co-creating a compassionate space to help grievers find new and meaningful ways to relate to their loved ones while they adjust to the reality of loss in individual, family and group settings.
PHYSICIANS
Dr. Matthieu Hubert
Dr. Gloria Huang
Dr. Karla Pederson
Dr. Randell Moore